Trafalgar Tours - Family Experiences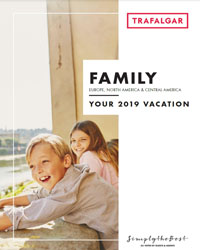 If you want to see the world but dont want to leave the rest of your family behind, our brilliant Family Experience tours are the ideal choice for you on your Trafalgar Trip.
We couldn't find any vacations matching your critera. Perhaps you can try broadening your search?