Crystal Cruises World Cruise 2022 now ready for booking
And Pavlus Travel has you covered
By Patti Pietschmann Pavlus  PostMistress/BlogMaster
Wow! It might seem that booking a cruise for 2022 is too soon.  But if you're considering a World Cruise on the uber-popular Crystal Serenity, it's never too early to reserve your space.
When the luxury travel purveyor of cruises, yachts, river boats and jets announces a World Cruise, eagle-eyed seafarers listen and sign up.
Crystal Cruises just opened reservations its 2022 World Cruise "Myths, Marvels & Monuments: A Cultural Mosaic."  And it sounds inviting with multiple embarkation and disembarkation options of 86 to 116 nights in Los Angeles, Miami and Monte Carlo. And each comes with l World Cruise Benefits and incentives.
The voyage covers the world, beginning and/or ending with a Panama Canal transit (depending on Full World Cruise itinerary selected).  It also sails to  New Zealand, Australia, Tonga, Samoa,  Egypt, Israel, the Black Sea; Central America,  the Caribbean and Mediterranean.
You can book the whole enchilada or eight segments of 13 to 19 nights. Call Pavlus for fares at 800-528-9300 or go to the Pavlus Tavel home page.
One of my favorite lines, Crystal provides the ultimate  seamless sailing. Passengers on Penthouse Decks (highly recommended) have personal butlers. Everyone's tips are covered. Wines, spirits and other potables are free.  Activities abound. But not required.
The Serenity and her sister ship Symphony redefine luxury.  Beautiful atriums adorn the ships.
The recently refurbished Serenity  boasts  a beautiful spa, well-equipped fitness center and jogging track.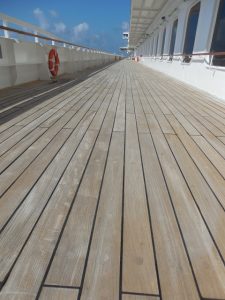 Both ships also sport a Computer University at Sea where I learned many tricks of iPads, Photoshop and PCs.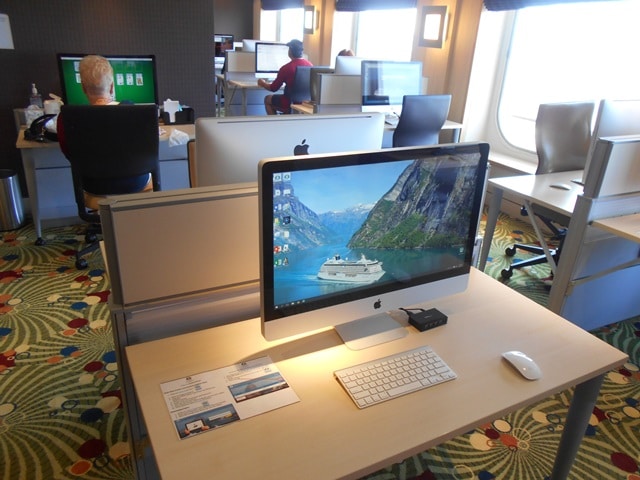 For more information  just go to Palvus or visit www.crystalcruises.com
Please follow and like us: