Exclusive roe-tasting events in the Bay Area
by Patti Pietschmann, Travel Diva
I learned to love caviar on cruise ships way back when it was served at the gala farewell dinners. Then it became a ritual on
Seabourn
where passengers can feast on the tiny eggs anywhere and at any time. And, that my husband, Richard I did often.
Well, July 18 is National Caviar Day and the savvy  
The Caviar Co.
is spreading the joy at its sixth annual festival and  24-hour sale. The company is putting on  
exclusive events
 around the Bay Area and virtually where you can indulge in a sophisticated affair.
Roe, roe, roe your boat
 During the show chefs show you how to make Yukon Gold Blinis.  You will also learn  beautiful ways to serve Californian
White Sturgeon Caviar, Smoked Trout Roe, and Kaluga Caviar.
Indulge in a decadent three-course caviar brunch with caviar bumps and a build your own Grey Goose Bloody Mary cart at this popular San Francisco restaurant! There's a DJ and a live band (Golden Bell). Price is $95 a person.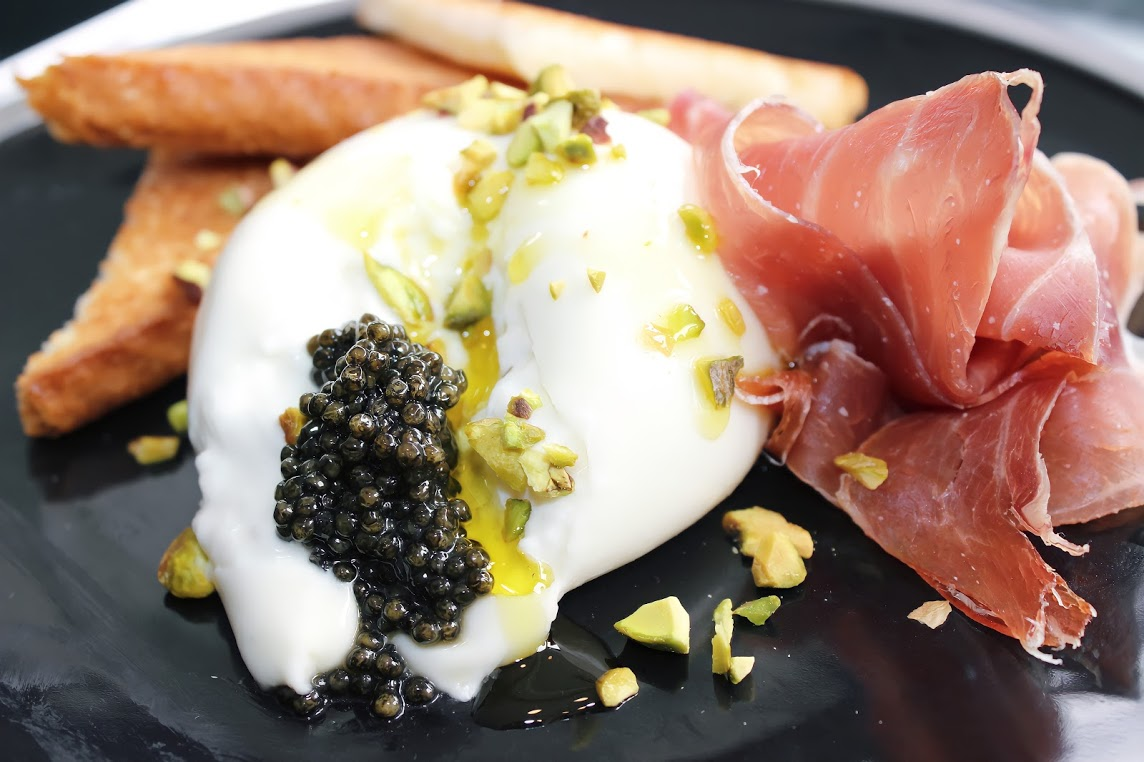 Tasting at Tiburon
There you can wash down your roe with bubbly galore at the new tasting room in the heart of downtown.
The chic celebration includes tins of caviar and live music on Sunday, July 18 from Noon to 9 p.m.
For anyone who loves the taste of the salty roe and Champagne the event is worth the trip to
Northern California.
Contact a Pavlus travel advisor/agent for all your tour and cruise planning.
Please follow and like us: