Put pizzazz in your cruise wardrobe with these sizzling accessories
By Patti Pietschmann Travel Diva
As a journalist/blogger I wear many hats. One of which is reporting on new products.  So I recently attended  an All Products LA Show at SugarFish, a fantastic Century City, California restaurant.  What really caught my eye was a faux diamond collection by Diamond Veneer. I The pieces are cruise accessory perfect, look authentic and cost much less. These are perfect when you want to bling up but don't want to travel with your expensive jewelry.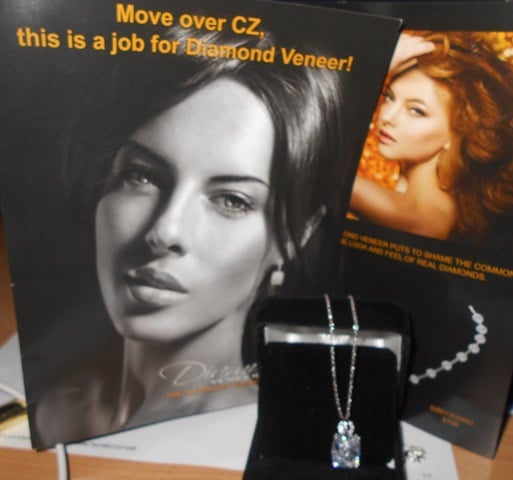 According to the owner, Jacob, "Our revolutionary process of treating Cubic zirconia with a veneer of Carbon Diamond particles, crystallizing around the entire stone  results in a flawless "G" color on the diamond color scale."
Flirty outfits
What  also stood out were some sexy outfits,  glamorous hair ornaments and must have beauty products that will make any woman look her flirty best: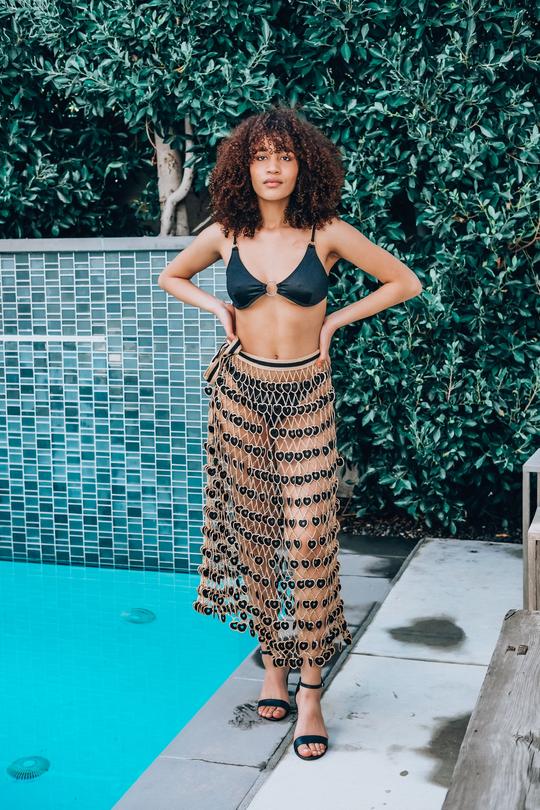 Definitely a head-turner. These  wow factor  pool ensembles that can be found, along with lots of other cool stuff, at www.naughtygirlshop.com.

Bad sea hair day savers  
Every woman has them. Bad hair days. Especially when he salt and sea spray sprinkle your mane. So, what I found at the show was these great hair ornaments by Sweet Bella Rose. They are so attractive you can wear them to dinner.
Skincare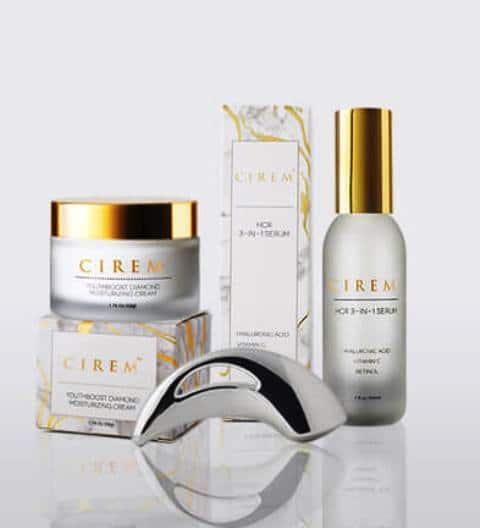 As a beauty writer (another one of my hats) I have learned to take care of my skin at home, sea or abroad.  I try many different products.  One of my latest finds is a collection of efficacious skin savers from a  home-town company called Cirem.
Another essential product for  your beauty brand is IT Cosmetics ByeByeFoundation.
Not only does it cover the flaws but it give you sun protection of 50+ which is essential when sailing the tropics.
While you're at pick up IT Super Hero mascara and some of the company's exceptional brushes.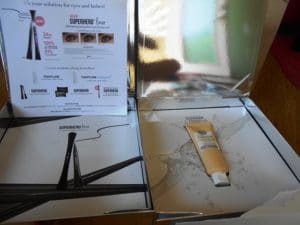 Please follow and like us: