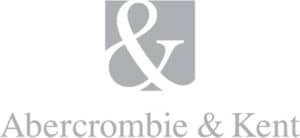 Refine Search

Splendors of Budapest, Vienna & Prague
Explore the great cities of Central Europe, enjoying
a private evening cruise on the Danube through
Budapest, a Chef's Table experience in Bratislava,
a tour of Vienna's Schönbrunn Palace and a visit to
the Jewish Quarter in Prague.
Starting at: $7,995
(Not Including Airfare)*
Dates & Details
Get a Quote

Prague & the Blue Danube
Cruise the Danube for seven nights, with stays in boutique
hotels in Budapest and Prague. Attend a concert at the
Kursalon in Vienna, privately tour a World War II art bunker
in Nuremberg, and trace Kafka's footsteps through Prague.
Starting at: $7,995
(Not Including Airfare)*
Dates & Details
Get a Quote