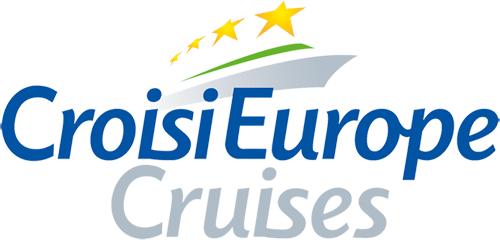 The Marne
Rhine Canal - From Lagarde to Strasbourg
Starting at
$2,746
Destinations & Sightseeing
Itinerary and Meals
Accomodations
---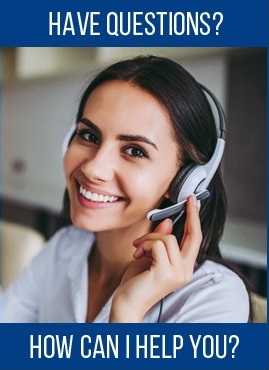 800.528.9300
From Lagarde to Strasbourg, embark on an authentic and traditional cruise in the heart of Alsace and Moselle. You will cruise on the Marne-Rhine Canal where you will discover a colorful heritage and monuments that reflect its history through exciting tours. Explore the Hops Trail, the Haut Barr and Lutzelbourg castles or the Chagall trail and be astonished by the richness of this captivating cruise.
Click for larger view.
Destination & Sightseeing
ITINERARY
Transfer by coach from Strasbourg to Lagarde. Passengers are welcome to board our ship at 6:00 p.m. After comfortably settling into your cabins, we'll introduce our crew at a welcome cocktail.
This morning will be spent cruising toward Xouaxange. Our boat will go through the Réchicourt lock, one of the largest in France, before continuing our journey through the lakes. In the afternoon, join us on a visit to Sarrebourg that will take us on the Chagall trail. Located at the foot of the Vosges and the region of Alsace, the city is rich with diversity.
XOUAXANGE - LUTZELBOURG - Arzviller Inclined Plane
This morning will be spent cruising towards Lutzelbourg. Enjoy lunch by candlelight, while we pass through the Arzviller and Niderviller Tunnels. Early in the afternoon, our boat will pass through the Artzviller inclined plane for a truly unforgettable experience. A fantastic piece of workmanship, this type of transverse boat lift is the only one of its kind in Europe. We'll stop off at the local crystal workshop. Located at the foot of the incline for over 25 years, the crystal workshop is a family-run business specializing in the art of crystal blowing and cutting. We'll return on board and continue on to Lutzelbourg. The canal winds through the Vosges Mountains before joining the Lorraine region.
We'll walk to the Château de Lutzelbourg. The ship will cruise to Saverne and arrive at the beginning of the afternoon. We'll visit the Château de Hohbarr, also known as the "Eye of Alsace." Afterward, we'll return to Saverne for a guided tour of the city. At the end of our afternoon, we'll return on board the ship.
We'll spend the morning cruising to Hochefelden. In the afternoon, join us for an excursion to the lush region of Kochersberg and a visit to the Maison du Kochersberg museum and the Villa Meteor. At the end of our day, we'll return on board the ship in Waltenheim-sur-Zorn. Dinner will be tarte flambée, a local specialty, at a restaurant in Waltenheim (included with cruise).
We'll spend the morning cruising to Strasbourg. Enjoy a tour-boat ride through the oldest section of the city in the afternoon. After our excursion, we'll return on board the ship. Tonight is our festive gala evening.
Enjoy one last buffet breakfast on board before disembarking at 9:00 a.m. End of our services.