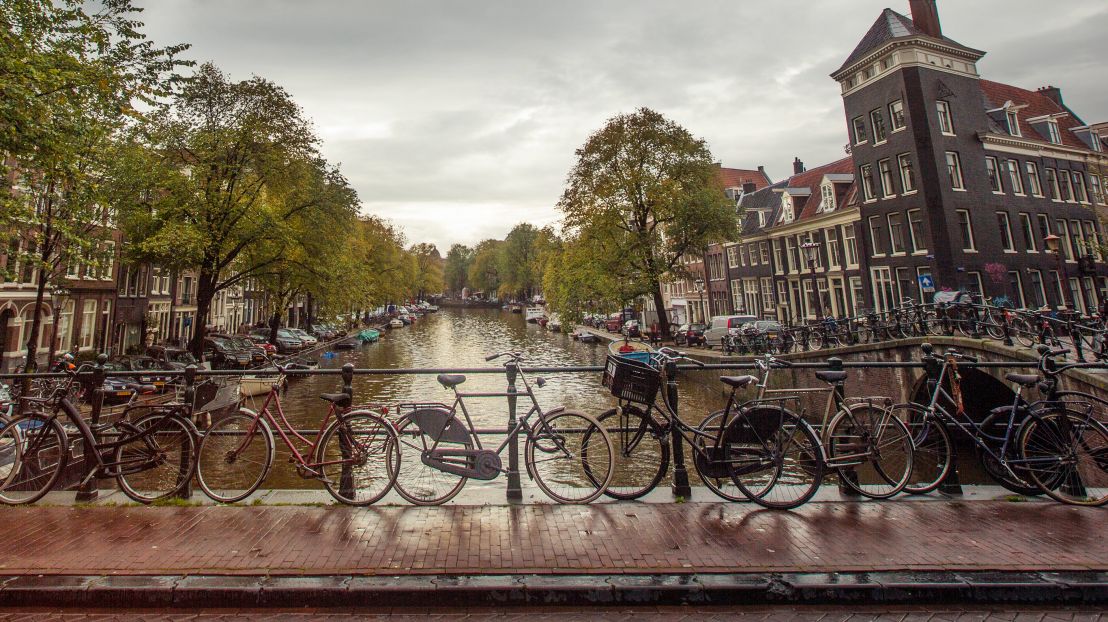 Budapest to London on a Shoestring
Starting at
$2,039
Destinations & Sightseeing
Itinerary and Meals
Accomodations
---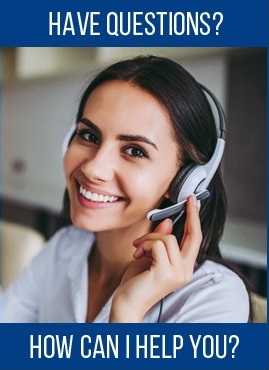 800.528.9300
Ever wanted to see both sides of Europe in one fell swoop? This combo trip is hearing your wishes and boldly answering the call. Start in the storied dual city of Budapest before heading northwest. Enjoy tons of free time means to be charmed by the old world architectural charms of Kraków and Prague like you really want to. Glide through the streets of Berlin on a bicycle tour. Catch your breath from it all as you sip a pint of Belgian beer, while wishing it would never end.
Click for larger view.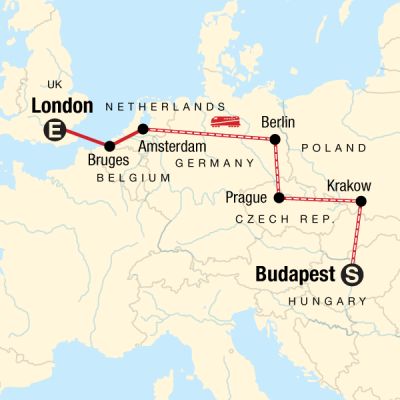 Destination & Sightseeing
ITINERARY
We highly recommend booking pre-accommodation to fully explore this breathtaking city.Included Activities: Arrival Day and Welcome Meeting
With the Danube River dividing old town, Buda, from the newer area, Pest, there is plenty to see and do.Included Activities: Nem Adom Fel Café and BarTransport: Overnight train (beds)
Opt to visit Rynek Główny - Europe's largest medieval market square; savour a traditional Polish breakfast (kielbasa, yum), or sit back with a coffee and a slice of Poland's famous cheesecake (sernik babci) at one of the many cafes in the area. Then, walk it off with a stroll uphill to marvel at the impressive Wawel Royal Castle.Included Activities: Orientation Walk
Imagine a city lined with Bohemian art, beer halls offering the finest brews in the region, tranquil gardens, and ornate chapels - it's no wonder why visitors fall in love with this place. Take the afternoon and get lost.Included Activities: Orientation WalkTransport: Train (8.00 hour(s))
Enjoy all Prague has to offer. Opt to visit the famous Charles Bridge, the clock tower in the main square or a traditional Czech beer hall with serious helpings of meat and potatoes.
Berlin is an amazing city with tangible historical importance and a melting pot of different cultures and flavours.Included Activities: Orientation Walk Big Night OutTransport: Train (5.00 hour(s))
Today, new travellers may join you for the rest of the adventure. You are welcome to join them at a group meeting this evening, followed by an optional dinner.
Enjoy free time to explore historic monuments, such as the Berlin Wall, Brandenburg Gate and the Checkpoint Charlie Museum. Experience Berlin's famous nightlife.Included Activities: Bike Tour
Hop on a train and cross into the Netherlands.Transport: Train (6.50-7.00 hours)
Head into a cozy bruin café or "eetcafé" (to the Dutch what pubs are to the British and Irish), local spots where friends gather to catch up over a beer or glass of house wine.Included Activities: Amsterdam Bike Tour
Jump on a bus from Amsterdam and head into Belgium, for a visit to the small medieval trading town of Bruges. Bruges is one of the best-preserved medieval cities in Europe and has remained practically unchanged since its heyday. Once inside the city walls, the town closes in around you with street after street of historic houses and a canal always nearby.Included Activities: Orientation WalkTransport: Local bus (5.00 hour(s))
Hop on a bus to London. Tour ends on arrival.Additional Notes: This tour is expected to end at 6:30pm upon arrival in London. Please note that suggested arrival times might be impacted by traffic and unforeseen delays. Passengers should plan any onward travel after 10pm on this day.Please speak to a G Adventures representative about booking post-tour accommodation in London. Please note that you may be booked in a multi-share, same sex-dorm room for this night.Included Activities: Departure DayTransport: Local bus (5.00 hour(s))