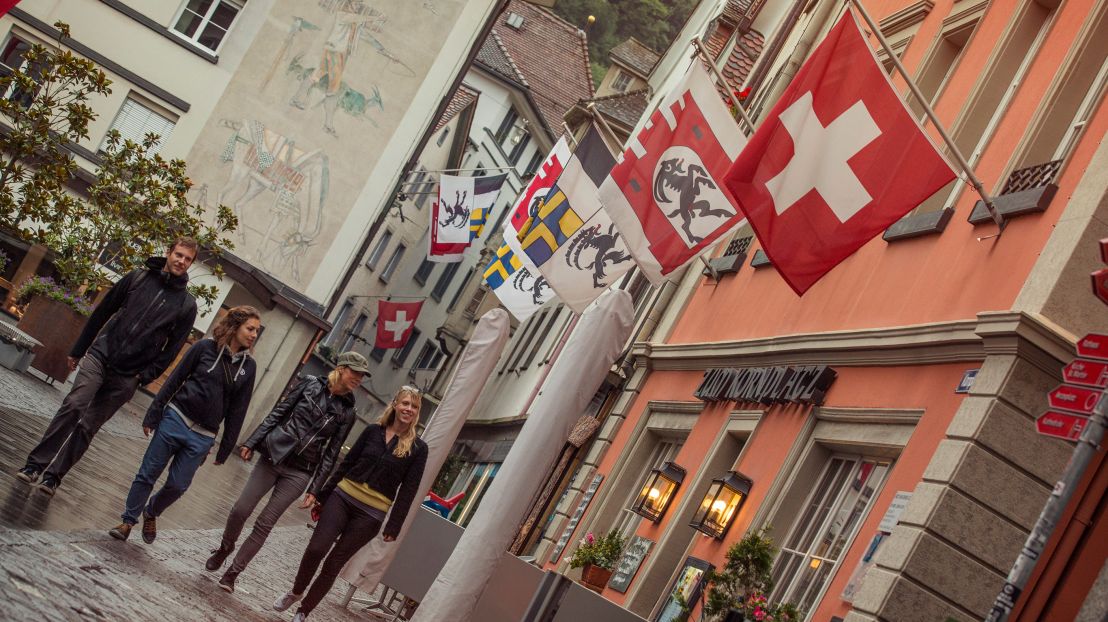 London to Barcelona on a Shoestring
Starting at
$2,294
Destinations & Sightseeing
Itinerary and Meals
Accomodations
---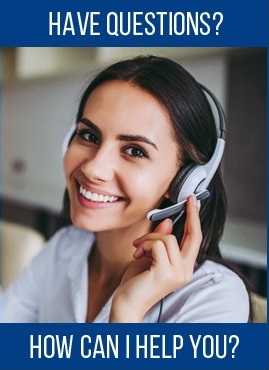 800.528.9300
This is the ultimate (and iconic) whirlwind tour of Western Europe that everyone dreams of. For 13 days, travel primarily by train to roam the streets of Paris and Rome, hike coastal trails in Cinque Terre, try a hand at the famous casino in Monte Carlo, and stretch out on the French Riviera. Cover some serious ground and introduce yourself to your new favourite cities with a group of like-minded travellers.
Click for larger view.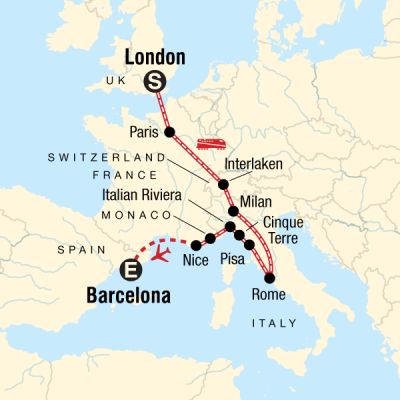 Destination & Sightseeing
ITINERARY
Meet in London before departing for Paris by train.Additional Notes: Please refer to joining instructions for more information on where to meet.Please note the trip departs London in the evening of Day 1 so it is imperative that you arrive on time for departure soon after the 5:30pm Welcome Meeting. Please allow plenty of time for the journey to London to allow for any possible delays.Included Activities: Arrival Day and Welcome MeetingTransport: Train (3.00 hour(s))
Explore and discover the "je ne sais quoi" of the City of Lights. Paris has something for everyone and you can use your day here to picnic under the Eiffel Tower, explore the outstanding museums and churches, float down the Seine on a river cruise or people watch at one of the charming cafés.Included Activities: Orientation Walk Eiffel Tower Picnic
Take a train from Paris to Interlaken, a small city in the Swiss Alps with breathtaking scenery.Transport: Train (8.00 hour(s))
Enjoy an orientation walk of Interlaken. Opt to get the adrenaline pumping with some canyoning or whitewater rafting. Explore a nearby glacier or go swimming in a crystal clear lake. Don't miss the nightlife.Included Activities: Orientation Walk
Opt to check out the famous Roman sites from times past like the Colosseum, Roman Forum, Vatican and Pantheon. Opt to wander the cobblestone streets, or relax in a piazza with an espresso. Don't miss the amazing Italian food, wine and nightlife.Included Activities: Orientation Walk Big Night Out RomeTransport: Train (3.50-4.00 hours) Local train (3.50 hour(s))
Today, new travellers may join you for the rest of the adventure. You are welcome to join them at a group meeting this evening, followed by an optional dinner.Included Activities: Optional Welcome Meeting for Travellers on Combos
Stop at Pisa to check out the Leaning Tower en route to the beautiful Italian Riviera.Included Activities: Leaning Tower of Pisa VisitTransport: Train (3.00 hour(s)) Train (0.50-1.50 hours)
Walk the coastal path between Riomaggiore and Monterosso or opt to take the train. Visit charming, colourful towns along the way with an included national park pass and unlimited train ticket.Included Activities: National Park Pass and Unlimited Train Ticket
Continue to the French Riviera and enjoy an included excursion to Monaco.Transport: Train (5.00 hour(s)) Train (0.50 hour(s)) Train (0.50 hour(s))
Enjoy a free day to take a cycling tour, go for a hike along the coast, or take a day trip to nearby beaches and villages.
Visit the old Gothic Quarter with its maze of dark streets, historic cathedral, medieval buildings, bars, and cafés. Stroll Las Ramblas, a large tree-lined pedestrian boulevard perfect for people watching and window shopping.Additional Notes: Please note that passenger luggage (up to 23kgs/50lbs per passenger) is included on this flight.Included Activities: Mescladis Cooking Demonstration Big Night OutTransport: Plane (2.00 hour(s))
We recommend staying an extra day or two to fully experience all this lively city has to offer.Included Activities: Departure Day