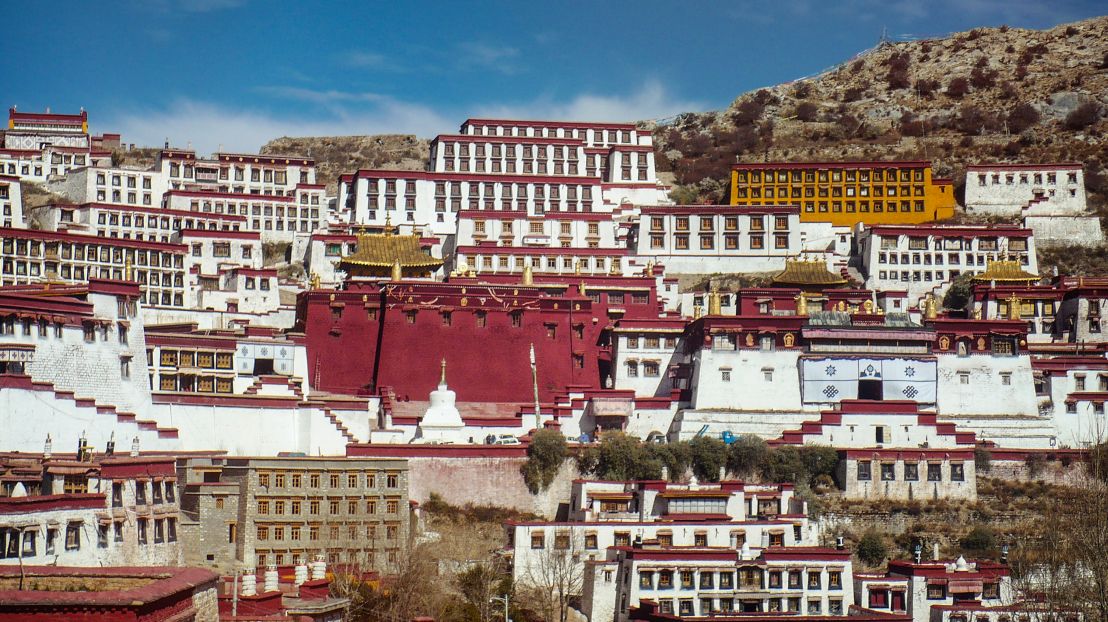 Tibet Adventure
Starting at
$2,624
Destinations & Sightseeing
Itinerary and Meals
Accomodations
---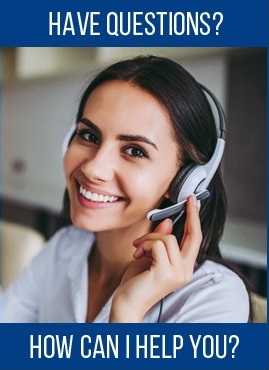 800.528.9300
Take part in rituals and haggle for a bargain in the markets. From modern Beijing, travel back in time across scenic countryside to Tibet on this well-packed overland adventure. Witness the splendour of the Potala Palace and the majesty of remote monasteries and then celebrate the stunning overland journey to Kathmandu. Wake up to views of Everest and enjoy a window into the heart of this remote land. A local guide and Chief Experience Officer will show you the region's hidden gems and make sure your trip burns brightly in your memory long after you've climbed down from the roof of the world.
Click for larger view.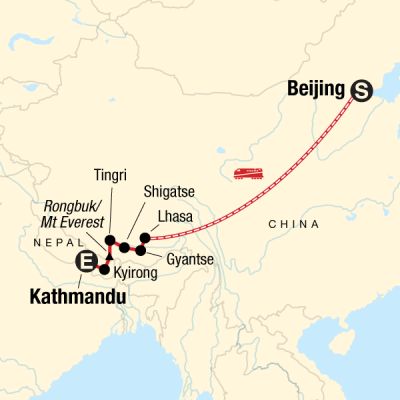 Destination & Sightseeing
ITINERARY
There are no activities planned until an evening welcome meeting.Included Activities: Arrival Day and Welcome Meeting
Set out early for the Great Wall at Mutianyu. Spend the day wandering from tower to tower along this magnificent feat of construction.Opt to see a Shaolin Monk Kung Fu Show, the Beijing Opera, or the Beijing Acrobats. Opt to pre-book the Beijing Acrobatics Performance on the checkout page to include this optional activity on your tour or ask your GCO or travel agent for assistance.Included Activities: Great Wall Mutianyu VisitTransport: Travel out to the Great Wall and back. Private Vehicle
Enjoy learning about Tiananmen Square and the Forbidden City before using some free time to explore more of the capital.In the evening, depart on a 48-hr train journey to Lhasa. Enjoy watching the scenery completely change as you climb onto the Tibetan Plateau.Additional Notes: We aim to get the best sleeping berths available on each train journey. During peak season (summer) we cannot guarantee which beds will be available.Included Activities: Tiananmen Square Forbidden City TourTransport: The train trip is a long, yet rewarding, journey through the heart of northern China then south across the Tibetan Plateau. The spectacular scenery makes this a once-in-a-lifetime train journey. Basic overnight train (beds) (48.00 hour(s))
Arrive in Lhasa in the evening. Take an orientation walk around and start acclimatizing to the altitude.
Over three days, explore all Lhasa and the surrounding areas have to offer. Visit Barkhor Square, the Jokhang Temple, the Potala Palace, and either Sera or Drepung Monastery. With free time, opt to visit the local markets or find a teahouse to spend a few hours relaxing with a warm cup of chai.Included Activities: Barkhor Square Orientation Walk Jokhang Temple Tour Potala Palace Tour Sera Monastery Tour
The drive to Gyantse is a spectacular one, crossing three passes over 5,000m (16,404 ft) and skirting the shores of the beautiful turquoise lake, Yamdrok Tso.Transport: Private Vehicle (8.00 hour(s), 267km)
Visit the Pelkor Chode Monastery and Gyantse Kumbum before travelling to Shigatse.Included Activities: Pelkor Chode Monastery and Gyantse Kumbum VisitTransport: Private Vehicle (1.50 hour(s), 90km)
Take some time to explore Tashilhunpo Monastery founded by the First Dalai Lama in the 1400's. This amazing structure of history has been expanded over the centuries and is also known as the 'Heap of Glory'. Once the group is ready to move on, jump in the private vehicle and make your way to Tingri.Included Activities: Tashilhunpo Monastery VisitTransport: Private Vehicle (4.00-6.00 hours, 240km)
Take an exhilarating drive to reach Rongbuk — 5,000m (16,404 ft) and a mere 7km (4.4 mi) below Everest Base Camp. The view from here is utterly spectacular.Included Activities: Shegar Dzong Visit Rongbuk Monastery GuesthouseTransport: Private Vehicle (2.00-3.00 hours, 100km)
On today's drive, ride alongside Paiko Tso Lake and marvel at its turquoise colour. Reach Kunda La Pass at 5236m, which offers breathtaking views of the Himalayas. Start the descent through winding roads into Kyirong and feel the change in altitude. See the change in scenery from snowy mountain peaks, to more greenery and blue skies.Transport: Private Vehicle (7.00-8.00 hours, 430km)
Prepare for another beautiful driving day on your way to Nepal. There's plenty of lush green forests along the highway towards the Tibet – Nepal border at Rasuwa Gadi. After immigration, cross the bridge joining Tibet and Nepal by foot. Jump on a bus and make the winding, bumpy, yet extremely scenic drive to Kathmandu.Additional Notes: Kyirong is the main customs border crossing between Tibet and Nepal, for tourists and for commercial purpose. As such, it can be quite busy and there can be long wait times.Included Activities: Border Crossing (Kyirong to Kathmandu)Transport: Private Vehicle (1.00 hour(s), 30km) Private Vehicle (9.00 hour(s), 140km)
Depart at any time.